Business Reviews
Management & Acquisition
Manage Your Online Reputation
Get More 5-STAR Reviews!
Business Reviews Management & Acquisition allows you to encourage clients to easily submit new consumer reviews to a selection of industry review sites chosen by the site owner.
It also can direct unhappy customer reviews to a designated support representative, giving the business a second chance to redeem themselves before a negative review is made public.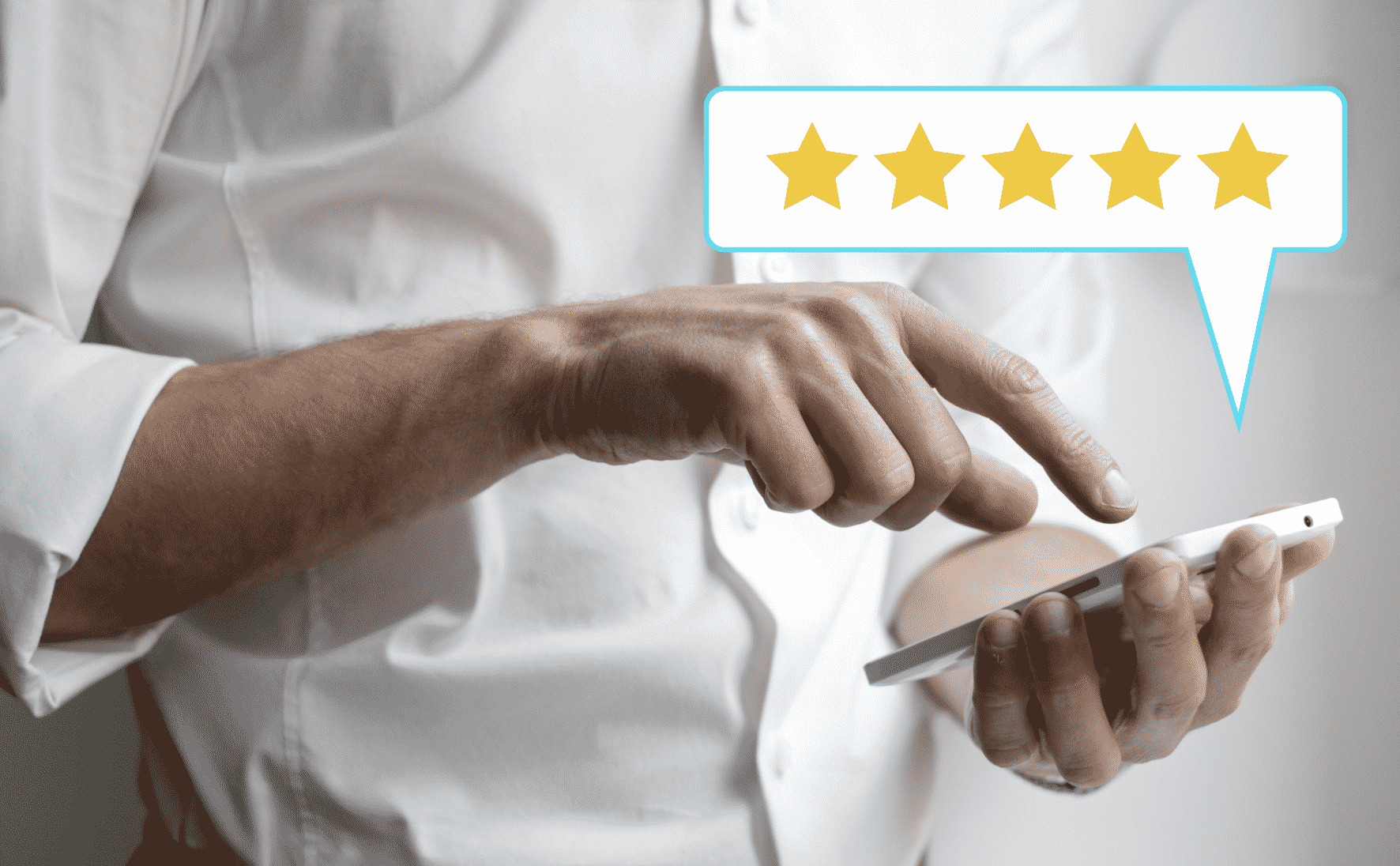 As part of this process, we also create dedicated pages within your website to collect both old and new reviews in the system, and to showcase your good reviews into an automatically streamed testimonials or reviews page.
These good reviews can also be directly auto-streamed into a business Facebook page and Twitter page upon request. BluErth can also provide the code to embed the collection of reviews into business email signatures as well.
Reviews Management Reports are provided – Concise, summarized, and Time Saving.
This allows the business owner to look over overall reputation scoring, improvements and insights, and all new reviews received during the month – in one concise report. No more having to track five or six separate review profiles one a time to see what happened – a manager receives an email each month, that captures each new review, show which review site it came from, and gives a cumulative average of change to the site's reputation.