When our clients are happy, we feel like a million bucks.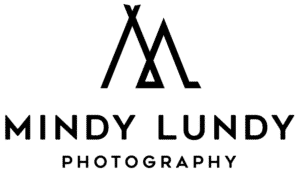 "I cannot say enough about Kate! At our first meeting Kate ask me a lot of questions about my vision for my new website. There were a lot of little details that I had not even considered but Kate knew all the right questions to ask. My website went from okay to exceptional! When I was unsure about all the content I had being cohesive on a website, Kate jumped right in with the perfect recommendation on what to do. When I viewed my new website for the first time I thought, "WOW she really gets me, she listened to me!". I am not tech savvy, I can only tell you how incredible it was to see my work showcased in on a site that reflects who I am. Kate even went so far as to make me customized icons to fit my brand.
I've outsourced my website to be built two times prior to this. Never have I experience the level of communication that Kate provides. This was the easiest process of building a website and the most fun I have ever had!"
–Mindy Lundy Kramer, Mindy Lundy Photography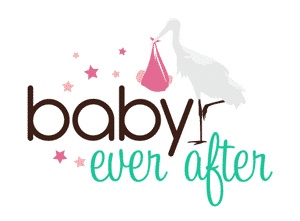 "I am happy to say that we hired Kate, and that was the best decision ever! She did more for me in 2 hours than my last designer did in 2 months!"
–Amber Carlson, Baby Ever After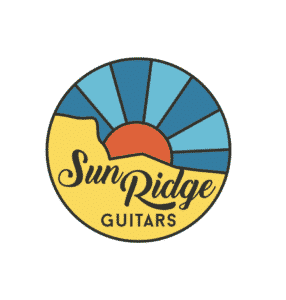 "We had a logo and website done by BluErth. Absolutely fantastic. Kate at BluErth is incredibly professional, fast and delivers stellar results. Our business has seen an increase in performance in sales and online presence since our web launch. The logo is really eye catching and we get compliments all the time. The website is easy to navigate, looks professional and clean and the shipping cart is fast and user friendly. Thanks again!"
-Jon, Sun Ridge Guitars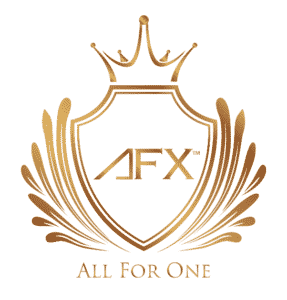 "Kate is a amazing person- knowledgeable and someone you would always want around to learn from. Very professional and is always positive. I would recommend her to anyone that want to take it to the next level. Thank you again for your services."
-James Ball, Fit-AFX.com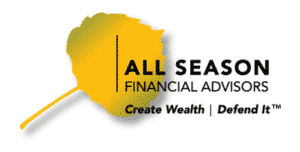 "We engaged Kate to do a full website redesign. She is a consummate professional who helped us create an attractive and functional website on time and on budget. I heartily recommend her to anyone needing to upgrade their online presence."
Sam Jones, All Season Financial Advisors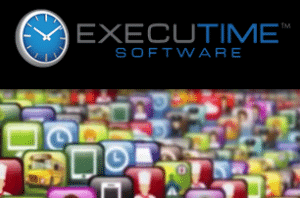 "BluErth design is a great addition to our marketing efforts. Every project we throw at them (no matter how big, small or challenging) has been treated with care and professionalism. Not only do they provide high quality work, we receive exceptional customer service as well. It is so nice to know that any job we have for them will be done well and on time. It is a real pleasure to work with BluErth Design!"
Christa Maguire, ExecuTime Software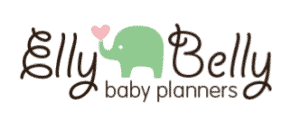 "BluErth design helped me bring my dream to life. From logo conception and design to website and email capabilities, there is nothing that BluErth can't do! The best part was how accessible they were during the production. I never felt like my project was ever out of my hands, as it was a total collaboration. Thanks again, BluErth!"
-Meredith Johnston, Elly Belly Baby Planners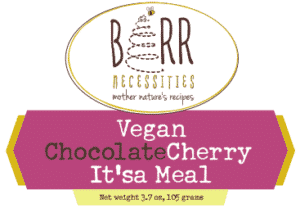 "I was able to call Kate any time of day to send me file types exactly when I needed them. Her wide range of skills allowed me a low stress launching of my business with marketing materials that I'm proud to present. She continues to provide a host of resources that align with my values and increase the efficiency of my business. Having worked with other designers in the past, Kate's quality control and creative intuition are a breath of fresh air. Finally!"
Natalie Barr, Barr Necessities Bakery

"I just want to say you have been more than wonderful, patient and helpful. I know that working with us has not been easy trying to meet the expectations of three people, all with different ideas. You have executed this in an unbelievable way. The three of us couldn't be happier. I am going to pass your name on to anyone I know who needs a web designer."
Marcia Kramer, Educational Resources Unlimited

"Kate worked with me on my first website and branding as I set out on a new career path. Kate was supportive, excited for me and really helped me focus in on some key pieces I hadn't yet thought of. Kate created a functional, easily navigable and aesthetically relevant site for my new business and the process was really fun. Aside from Kate's solid professionalism and expertise, she was energized, fun and just an all around great person to work and spend time with."
Sadie Keller, Police & Mental Health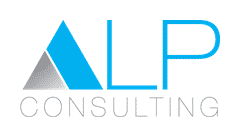 "Kate did an amazing job of designing and implementing a website that perfectly matched my brand. She's easy to work with and an incredibly talented website strategist. I highly recommend BluErth Design!"
Amy Pagels, ALP Consulting

"You delivered a level of attention and care that was excellent- professional and responsive to our needs and concerns. I very much appreciate as well that you performed all the work under the budget we set.  You set a high bar for my expectations of other vendors and service providers.  It's been a delight working with you…"
Kelly Brown, Executive Director, ExperienceEngaged.org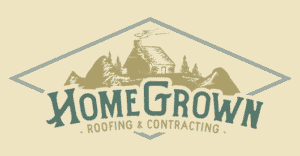 "You are amazing.  I'm so happy and excited to see the progress we are going to make. SO HAPPY to finally be working with the real pros, and people I can trust. "
–Adrian Oliver, HomeGrown Roofing & Contracting
"Thanks for all of your help.  You are very intuitive and wonderful to work with."
–Sarah Tomes, Digital Otter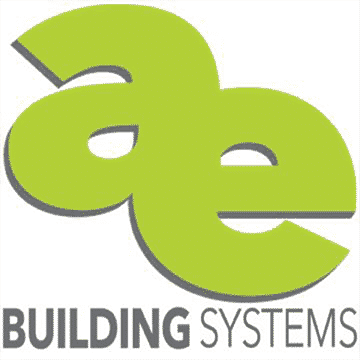 "Kate has done a great job on our site. She has excellent listening skills and is ready and willing to explore new ways of accomplishing certain features/functions. Kate carries quite a bit of knowledge on both the technical as well as the marketing arenas. This is relatively rare. She has also been delightful to work with. She's affable and usually answers the phone when you call. While she is fairly technical, she can talk tech and bring it down earth for non-technical folks.
It's been a pleasure and we look forward to moving forward to the third phase of our project."
–Todd Collins, AE Building Systems
"Working with Kate is like working with an artisan web designer. She's hands-on, communicative, and high-five creative. I've worked with Katie twice and both times she perfectly articulated my cursory notes while adding her own creative finesse. She's a true professional. For anyone looking to upgrade their website's online charisma give Kate a call."
–Jeff Wozer, Comedian & Public Speaker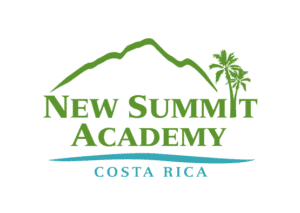 "BluErth design has been the best experience for us! Kate really listened to our input and design requests and let us make edits as we went through the process. She has been affordable, available, extremely responsive to updates and edits, and she has shown the utmost professionalism in her work with us. We feel lucky to have BluErth on our side! Since we've launched our new website design, we've had nothing but compliments and delight at our newer, more professional, and yet "still us" website. I'd highly recommend BluErth to anyone!"
-Heather Tracy, New Summit Academy + Summit 2 Summit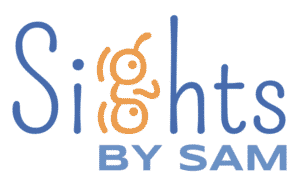 "I run a walking tour business called Sights by Sam. I am the sole person in my company and needed a website that was user-friendly and easy for me to maintain.
Kate at BluErth was able to build a website exactly to my specifications–with an interactive calendar for easy online booking and very aesthetically pleasing. She has shown great attention to detail on the website and has been a pleasure to work with– questions I have are answered within a couple hours most of the time.  BluErth's costs are also very reasonable for my business as well.
Kate is also a great graphic designer who designed a very memorable logo for my business and has designed several brochures and graphics for promotional use.  All of my customers remark that my website and promotional materials are very professional. Without hesitation, I would recommend Kate and BluErth for building a website and other related needs."
-Sam Grossman, Sights by Sam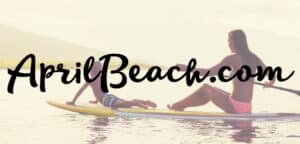 "Kate is an excellent designer. She has created over 40 sites and logos for our clients and delivers creativity and an impressive design each time. She is our go-to person for every service type company and entrepreneur that we work with. Her ability to deliver impressive work in a timely manner is second to none."
April Beach, CEO of Baby Planner Inc. and Sweet Pea Baby Planners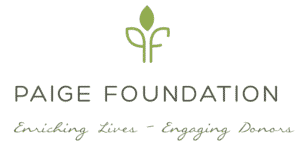 "I am so glad we hired BluErth!"
Sunny Justice, The Paige Foundation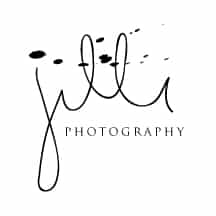 "Kate has great instincts for identifying which marketing and creative strategies will work best for each client's website. I'm particularly impressed by her patience for finicky perfectionists – she will satisfy even the most challenging of clients! I've recommended Kate to other businesses, and they are all impressed by her technical knowledge and the efficiency she shows from project start to finish."
Jill Bethany, Jilli Bethany Photgraphy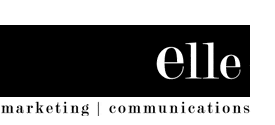 "We've been working with Kate at BluErth Design for 3 years. While teaming together on several projects ranging from website design to rebranding to logo creation and ad campaigns, Kate always brings fresh ideas to the table. She has a great grasp of what we are trying to accomplish, the client's budget and our deadlines. She delivers solid work, in an "on-time" fashion and our clients appreciate her dedication to their accounts."
Elizabeth Cooper McFadden, elle marketing & communications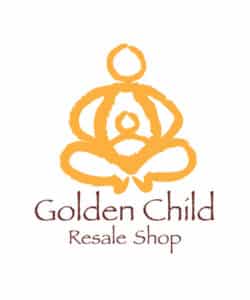 "Working with Kate from BluErth was a very enjoyable experience. Her intuitive nature in regards to marketing made me feel like I was in good hands. She is extremely creative and provides a fresh clean approach to all of her projects. Her communication and timeliness was impeccable from start to finish. I will recommend BluErth over and over again!"
Rebecca Close, Golden Child Resale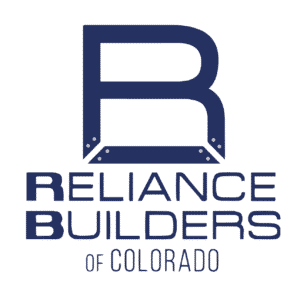 "BluErth, thanks so much for all your help getting our website in order. We very much enjoy working with Kate. Her communication and professionalism is top notch and we appreciate being led well through this process. We strongly recommend Kate for all your website needs."
Jon Majerus, Reliance Builders of Colorado