Maps + Links for Locals
Make it easier for your customers to find YOU!

Attract More Locals
This is an add-on to Primary SEO, but has a more regional focus and is ideal for brick-and-mortar locations that want to attract more locals into their business. This service helps to correct past business location entries that have not been updated, and eliminates bad representations of old data. If your business has EVER moved, its likely that you have incorrect data listings out there that are hurting your ranking!  Let us clean up your listings and attract new customers new you.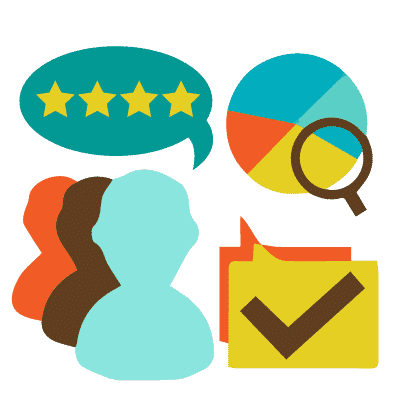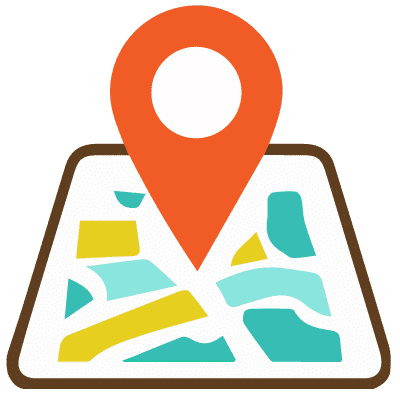 Show Up in Maps Search Results
You can start appearing in map search results! We add your site to multiple local and regional maps (mobile, desktop, and in-car GPS systems) and establish a business profile on the major mapping sites- Google Maps, Apple Maps, & Yahoo Maps.  We also submit your site to the top local data aggregators, which supply data to thousands of additional customer touch points, including most in-car navigation systems.

Power Boost your Ranking
This process creates inbound links to your site- you choose how many links you want. More links = higher rankings. Adding these high value inbound links from high-authority directory websites gives you a better online reputation, and will improve your ranking in search.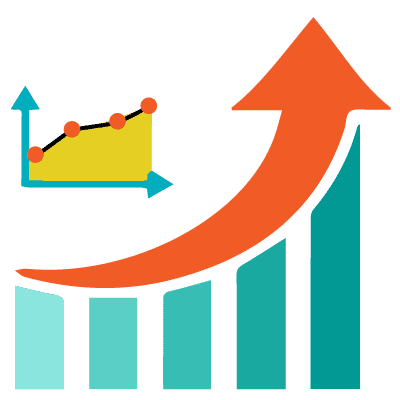 "Just two weeks in and I've already been getting more inquiries from customers who said they found me in a Google search!"
-SEO Client in Littleton, CO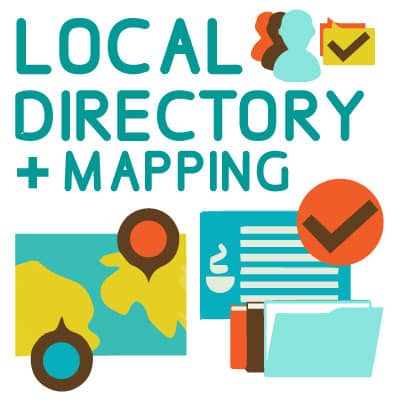 Local Directories, Maps + Data Aggregators
One time Submission, but the benefits last indefinitely!

Pricing is tiered and based on # of inbound links created




Quarterly Reports provided



Get a FREE Ranking Report
Get a FREE Ranking Analysis Report of your site, and then look over the results to see if BluErth can help you reach your Search Engine goals quickly and efficiently.