Sign up for SEO or Web Hosting and Win a Travel Voucher for Two!!

ENTER NOW to win a travel voucher for a cruise on the Scarlet Lady with Virgin Cruises OR alternative land travel.
Switch to BluErth for a chance to WIN!
PANDEMIC BUSINESS RECOVERY…Get your business back on track in 2022!! When you switch your website hosting to our Superfast Web Hosting or sign up for Search Engine Optimization, you'll automatically be entered to win a 4-night cruise for two on the Scarlet Lady ship with Virgin Cruises!
Don't Like Cruises?
That's okay, our travel expert can work with you to apply the balance of the voucher to a land trip, or something acceptable.
Sign up NOW and entered to WIN!
Call 303-408-1029
BluErth is committed to superior customer service. With our hosting, we handle all of the setup and configuration that most hosting companies typically leave for you to figure out on your own. Any time you have questions or an issue with your site, you call us and we handle it right away – no waiting on hold for a customer service rep.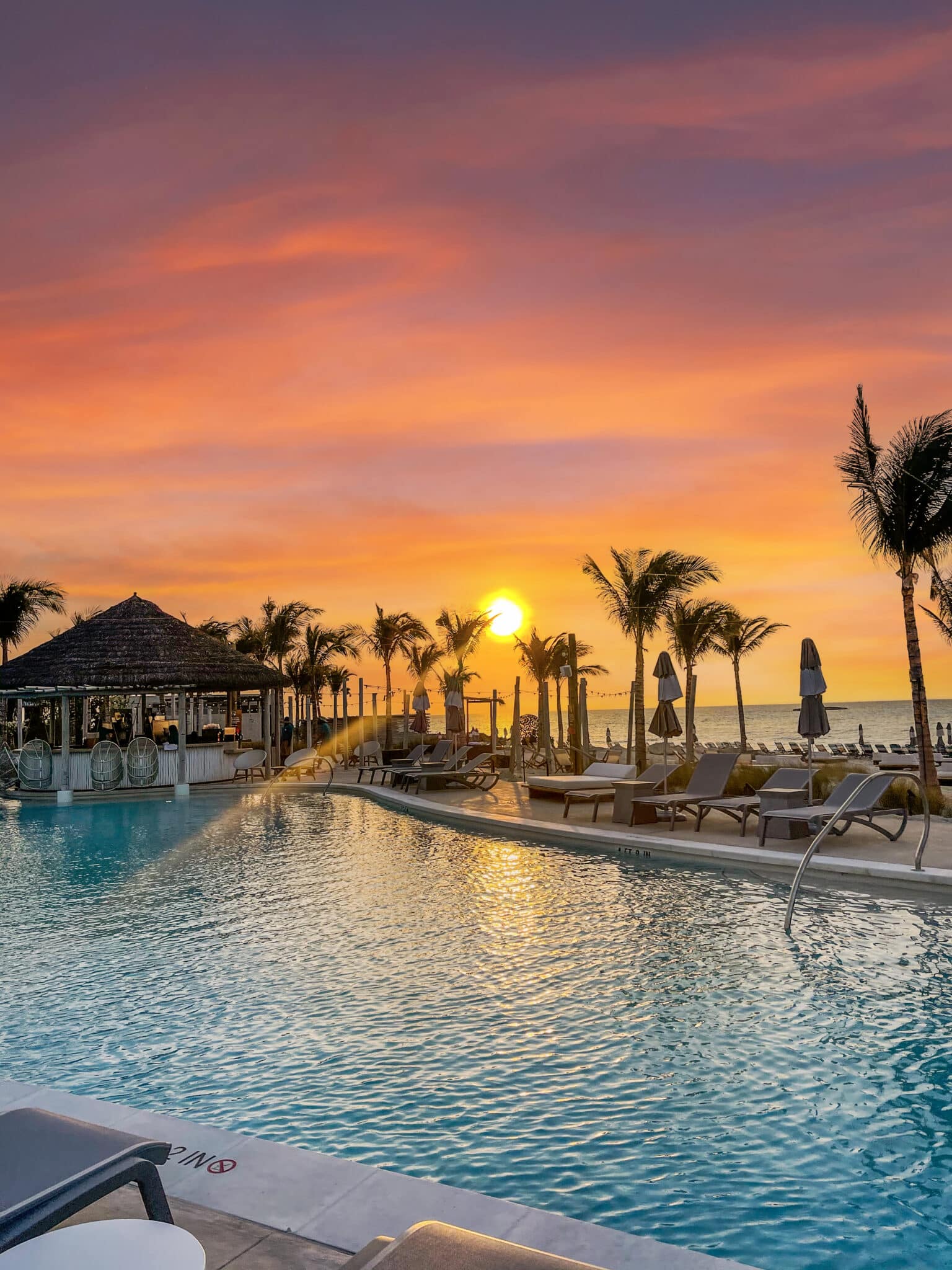 Promotion Details
The Winner will be given a dedicated voucher, and provided direct access to schedule their trip and spend their voucher with our dedicated travel provider, Speedy Frog Travel. If you prefer not to go on a cruise, our travel agent will also work with them to apply the balance of the voucher to a land trip. The value of the cruise will be equal to a single cabin cruise for two, for 4 nights, on Virgin's new cruise ship, the Scarlet Lady: Miami, Nassau, Bahamas, Bimini Beach, and back to Miami.
The cruise voucher is for the cruise ONLY, does not include airfare or transportation to and from the port. It does include free wifi, free essential drinks (non-alcoholic), free food from the 20+ restaurants on board, includes yoga, meditation, cycling, HIIT classes, and more.  All group fitness classes are covered, and is for Adults 18+ only.  By giving the voucher, the winner also has the ability to upgrade or customize the trip if they chose – you would just pay the difference.
Sign up NOW!
Call 303-408-1029
*Eligibility is for new service contracts starting after March 1, 2022.